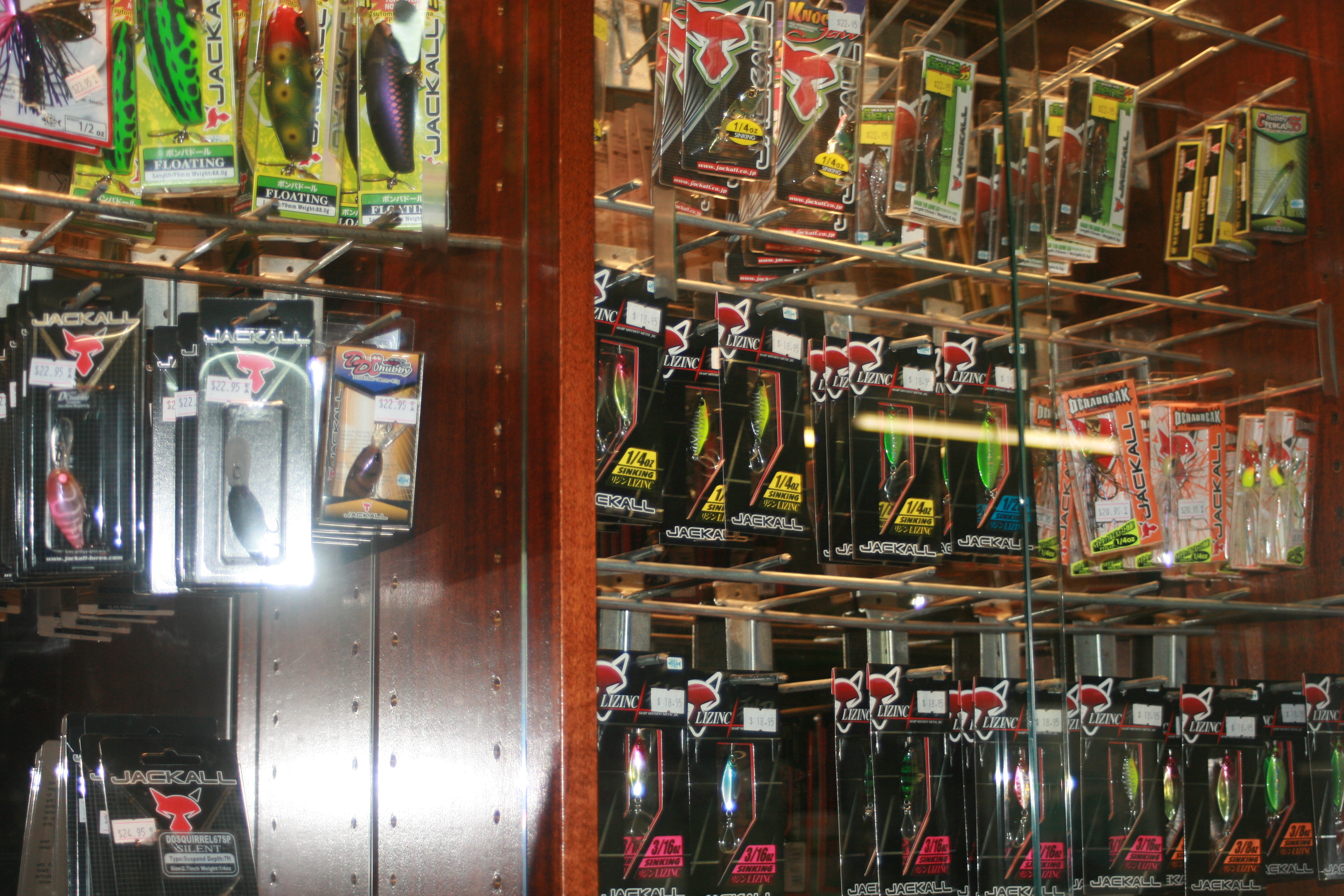 GETTING TO KNOW JACKALL PRODUCTS
Jackall is known for delivering true innovation and the highest quality lures to the Aussie Market. Get familiar with some of their products and applications. We will always carry a large range of Jackall due to their constant success.
Jackall TN
The most successful freshwater tournament winning lure in Australian history!
Nothing short of a sensation…first exploding onto the impoundment bass scene, TN's are now proving their worth in a variety of fresh and salt applications. An excellent lure for Lake St Clair and Lake Glenbawn November – January
Available in 50mm (8.8g), 60mm (12.5g), 65mm (21.3g) & 70mm (17.6g) models. Rattling, Iyoken & Silent combos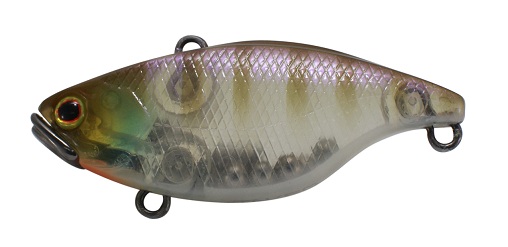 Jackall Chubby
At a size that appeals to a wide range of estuary and freshwater species, Chubby's have a tight, wide action that screams for attention. Whether you want to slow roll them over weed beds or stab and dart them among structure, Chubby's will convert lookers into scorers. Crankbaiting for light tackle sport fish has exploded in Australia, and it's thanks to lures like the Jackall Chubby.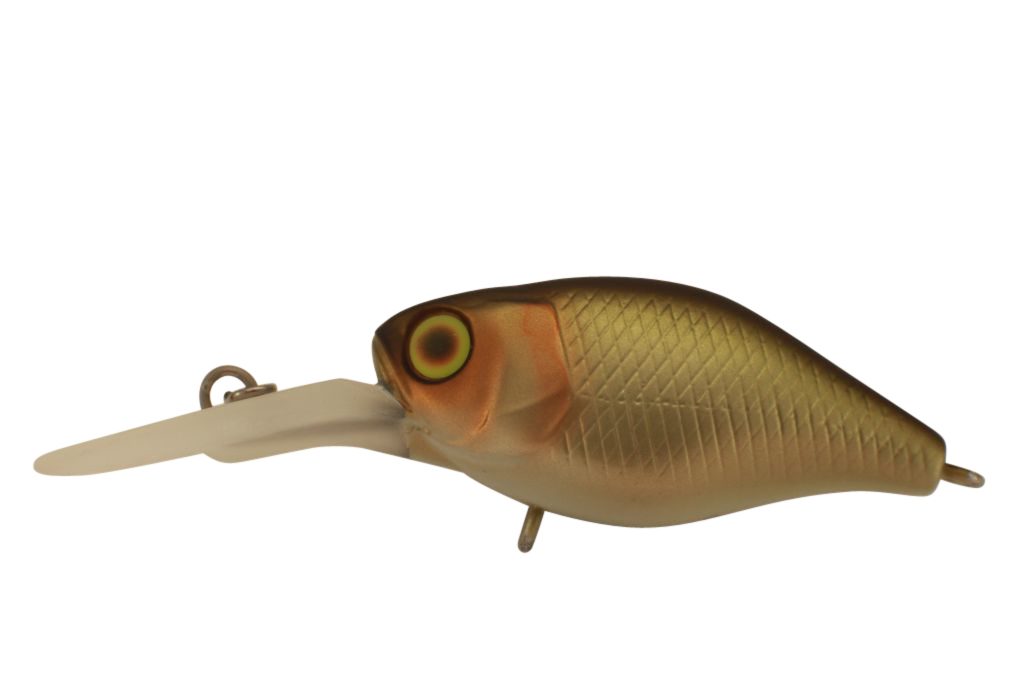 Derabreak
The new Jackall Derabreak.  A small shape custom blade jig.  The body of this jig measures around 35mm.  A tight high pitch vibration comes from the small profile blade. Tungsten stand up wires allow jig to stand up while on the bottom and also walk over timber and reduce snags.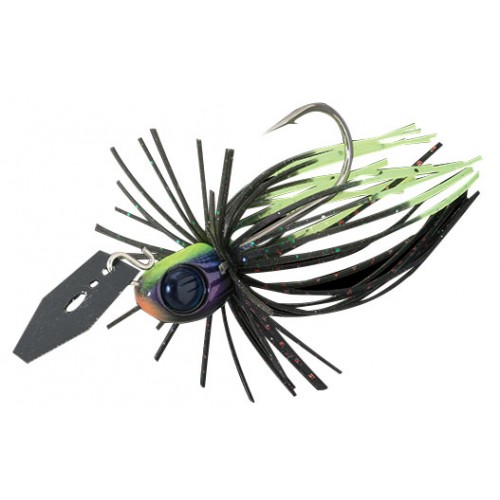 Deracoup
The Jackall Deracoup Tailspinner have several features to entice more strikes and get more positive hookups.  The small profile body and compact blade helps our inhaling species engulf the lure easier. The Colorado blade slows the fall and emits maximum vibration.  Realistic eyes and anti foul swivel add to this high quality bait.  Tail Spinners were one of the most winning lures of the 2014/2015 Tournament scene.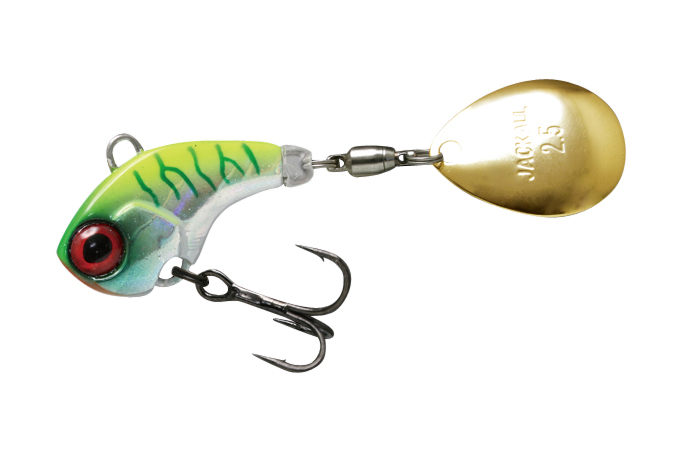 Lizinc
This very compact jig features an inbuilt swivel which reduces line twisting and comes rigged with 2 singles. These are already proving to be very successful on Australian Bass and Golden Perch!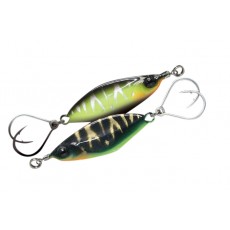 Pyun Pyun (Ice Jig)
Even while sinking this vibe has a shimmy fish can't  resist. Very popular with NSW Anglers from July – September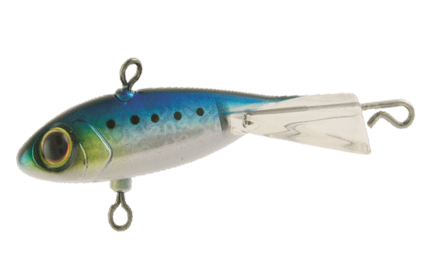 Pompadour & Pompadour Junior
The Jackall Pompadour is a no brainer of a surface lure. You can fish it as simply as cast and slow retrieve or twitching it under trees or above snags. The rattling internals imitate a cicada or chattering bird. The buzz blade on the rear is for insect and bubble attractant. The wings pull the whole scenario together with their freestyle action to form possibly the coolest action and noisiest topwater lure you'll ever use. "Cod and Bass slayer from heaven".
A summer time must have for early morning, late afternoon and overcast days!!